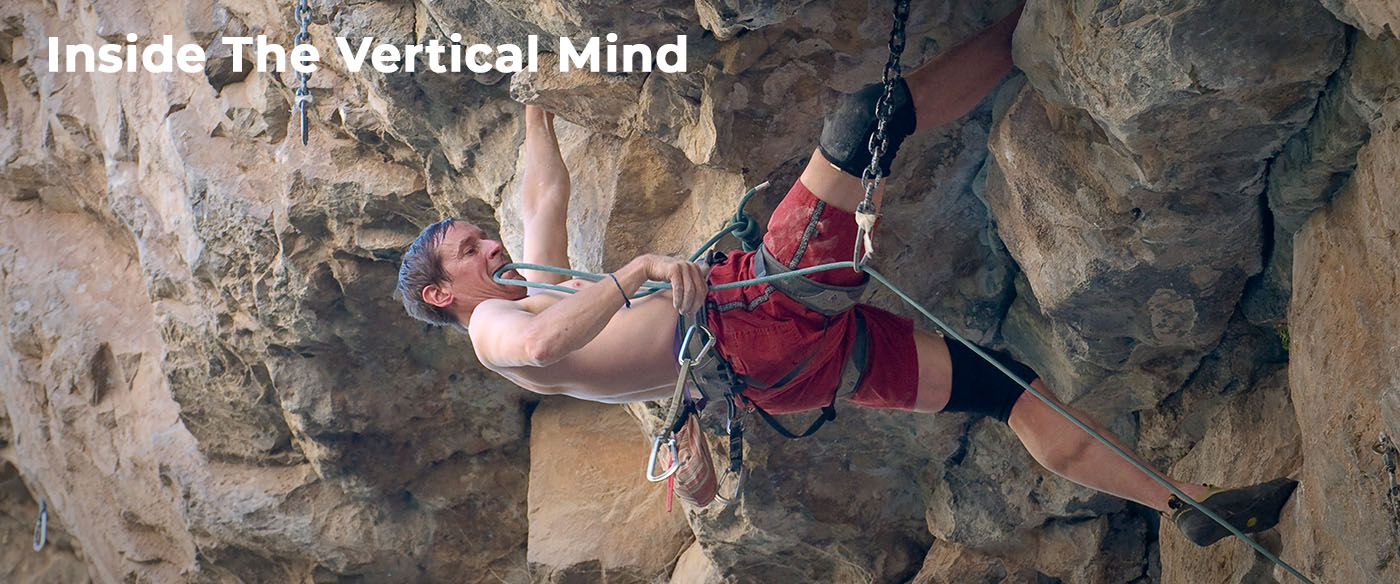 About Us at The Vertical Mind Show
The team behind this new Psychology of Climbing outdoor cable tv show in development.
Dr Don McGrath, Host and Co-Producer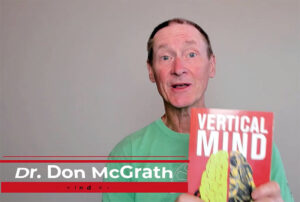 Dr. Don McGrath is the co-author of the best-seller Vertical Mind: Psychological Approaches for Optimal Rock Climbing. Don has been climbing for over 30 years with tens of thousands of traditional and sport climbing ascents in the US and abroad. In addition to Vertical Mind, Don has made it one of his life's missions to help climbers perform better and have more fun climbing.
Don has hosted many outdoor and indoor workshops, presented at hundreds of seminars and keynote talks, coached hundreds of climbers, provided climbing-based leadership experiences for non-climbers, and is an AMGA trained apprentice Rock Guide.
Jay Jacoby, Co-Producer
Jay is a Video Director/producer, Digital Director / designer / developer and strategist.
He has more than 10 years experience in all aspects of interactive website/mobile publishing work. Jay was an online manager for three Top 5 media companies and has held Director-Level positions at three video/mobile startups.
Rebecca Green, Director, Cinematographer

Originally from Rhode Island, Rebecca Green is most often found on a rope with her camera. Starting her climbing journey in Ohio at the University of Akron while earning her degree in art, she quickly found a stomping ground at the Red River Gorge in Kentucky.
Almost a decade later, Becca lives in Colorado Springs, CO with her pet ducks and spends most of her time cliffside.
For further information, interest in participating, and sponsorship opportunities, please use our quick contact form below. More information and photos coming soon.
Vertical Mind Quick Contact Form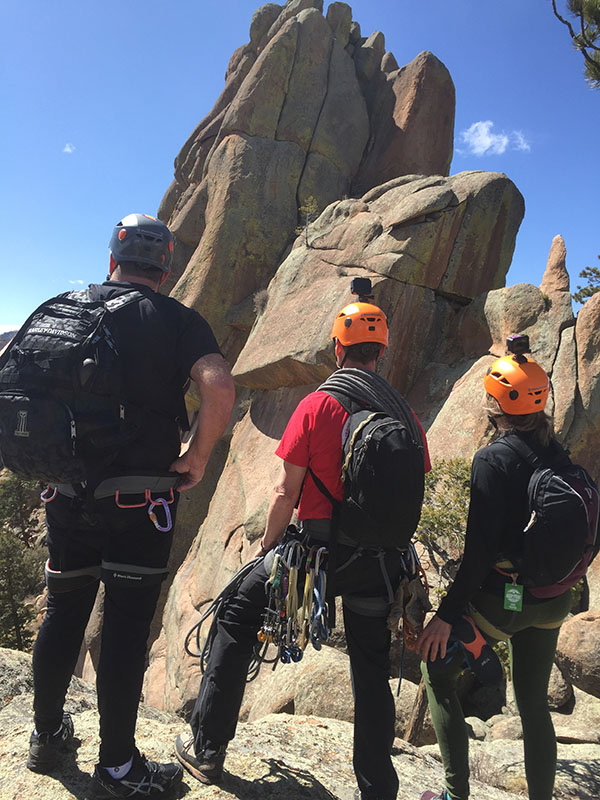 Copyright 2023 Vertical Mind Productions. All rights reserved.