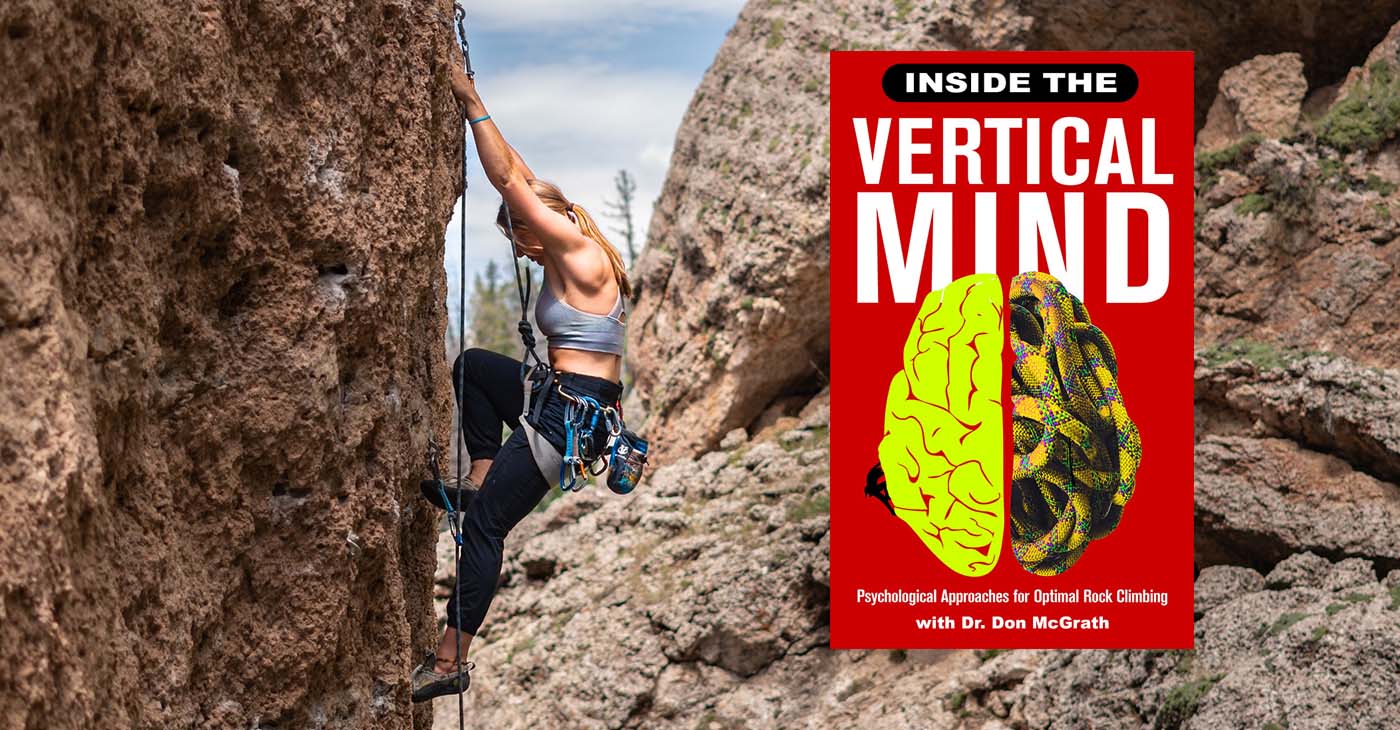 Sponsors Inquiry Form
Interested in being a Show Sponsor?
We are actively looking for sponsors to support our development and production efforts.
If you are a Climbing Company, Guide Service, Climbing Gym, Instructor, or just someone interested in contributing to our efforts, please use the form to the right to get in touch.
We will reply promptly to setup a meeting to learn more and exchange interest.
Thank you!
Dr. Don McGrath, Author / Co-Producer / Host
Vertical Mind Book
Jay Jacoby, Co-Producer
Inside the Vertical Mind LLC
Vertical Mind Sponsors Inquiry Form