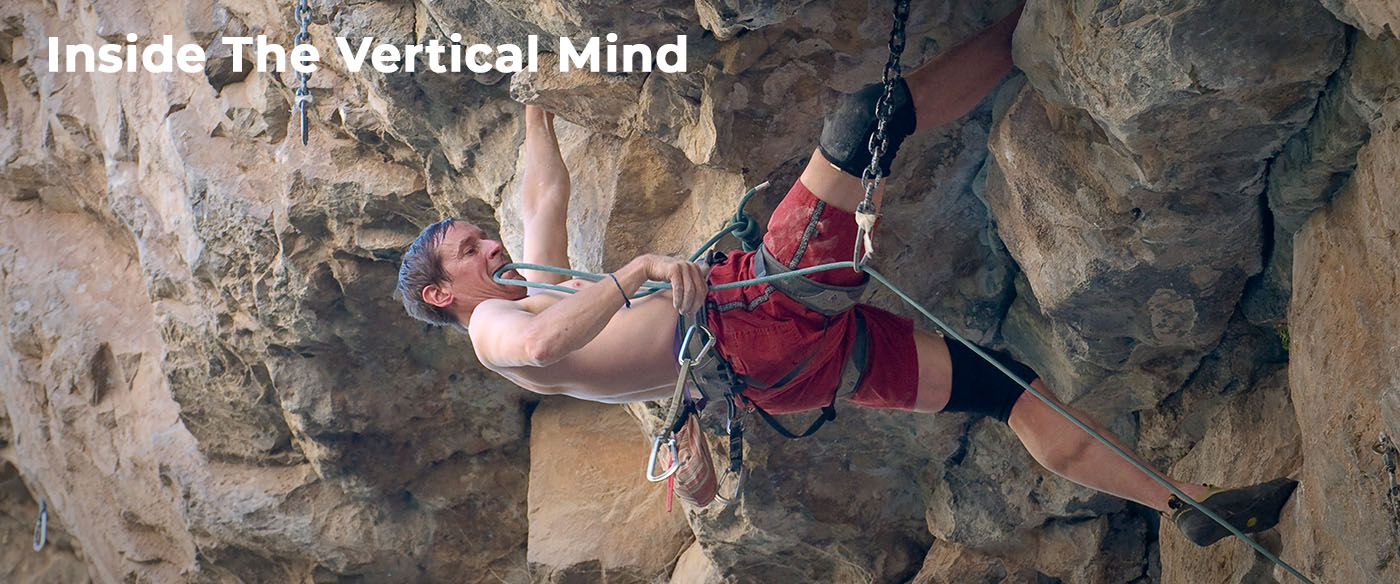 Vertical Mind Learnshop
5 Climbing Mindsets to Send Harder and Have More Fun Climbing
DATES to be announced.
Please  use the inquiry form below for more information or sign up for our newsletter to receive upcoming dates.
Program Outline:
Introductions and Overview
Scripts and Climbing
Pre-climb Mindset
Energy Miser Climbing Mindset
Dynamic Climbing Mindset
Overcome Your Fear of Falling
Find More Flow in Your Climbing
Wrap-up
Learnshop Objectives
Start every climb with an optimal mental state
Better endurance through improved focus
Improve dynamic movement through improved focus
Reduce your fear of falling
Find more Flow in your climbing
Have fun and climb!
For further information, interest in participating please use our quick contact form below. We will send you more information and a signup invoice.
Vertical Mind Learnshop Interest