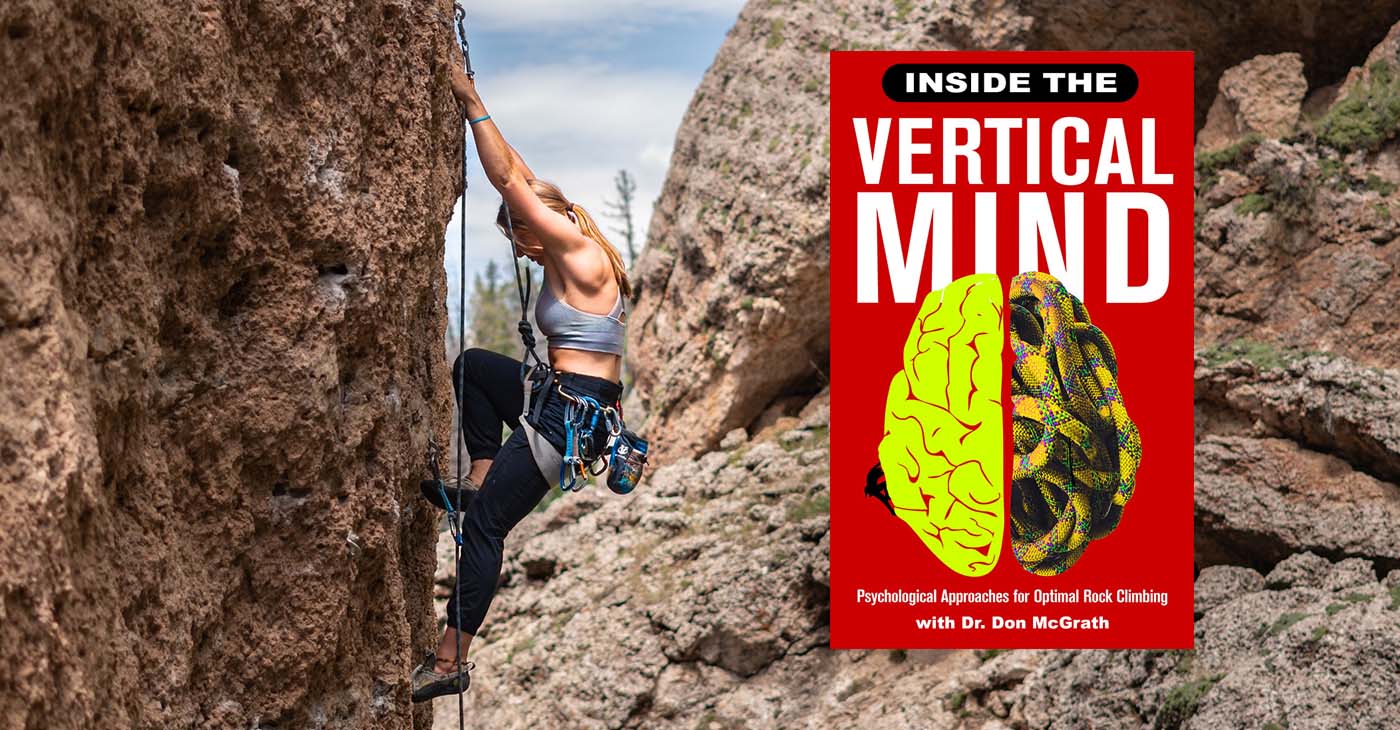 After the Fall
Accidents happen in climbing, and sometimes they are very serious. In this episode, Don and a co-host Craig Dimartino who has suffered and recovered from a nearly life-ending accident, share psychological insights and lessons they have received through set-backs and challenges resulting from injuries and accidents.
They also climb with and help two guest climbers overcome challenges they are facing related to mental aspects involved with recovering from an accident.
Episode Co-Host – Craig Demartino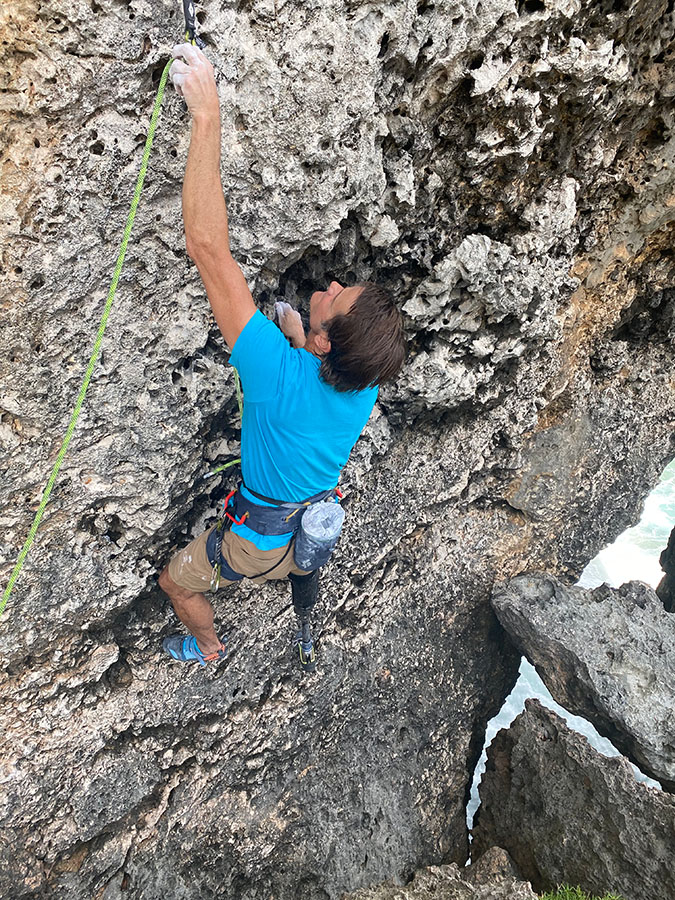 Episode Co-Host – Craig Demartino
When Craig DeMartino embarked on a day of climbing in 2002, little did he know that his life would change forever. A miscommunication with his climbing partner resulted in a horrifying fall from the anchors of Whiteman (5.11c) on Sundance Buttress in Rocky Mountain National Park. Craig plummeted a staggering 100 feet, the equivalent of a 10-story building, before crashing into a tree. Miraculously, that tree saved his life, leaving him alive and defying the odds.
At the time of the accident, Craig and his
wife were fully immersed in the climbing world, spending five days a week roped
up and pursuing their passion. The thought of not being able to climb was
unfathomable to him. He admitted, "I didn't know who I would be if I couldn't climb," acknowledging that while he valued his roles as a husband and father, climbing was an integral part of his identity.
The aftermath of the fall was daunting. DeMartino found himself with a fused back, a fused neck, several broken bones, and seemingly insurmountable odds stacked against him. However, he firmly believed that life is 10 percent circumstances and 90 percent one's reaction to them. It was this belief that propelled him forward, leading to a momentous decision: amputating his right leg below the knee. This choice marked the beginning of his remarkable journey back into the mountains.
Since his accident, DeMartino has shattered
expectations and overcome barriers that most would consider insurmountable. He became the first amputee to conquer the Nose on Yosemite's El Capitan in under a day, a feat that showcased his resilience and determination. Moreover, he led the first all-disabled climb of El Capitan, displaying his unwavering commitment to pushing boundaries. DeMartino's achievements extend beyond personal triumphs. He is a two-time adaptive climbing national champion and a two-time bronze medalist at the Adaptive World Championships. Through his work
as a teacher of adaptive climbing clinics, he empowers others with physical disabilities to embrace the sport and discover their own strength. His story came to life in the documentary film "Craig's Reaction," which premiered at MountainFilm and is now available on popular platforms like iTunes, Vimeo on Demand, and Amazon Prime.
Craig is excited to be a co-host for Inside The Vertical Mind because he feels that many of the lessons that he learned from
his own recovery can help anyone recovery from an injury, and he wants to help make that journey easier for people. Craig said, "I look forward to sharing the lessons I learned in my own return to climbing, and hopefully help others unpack some lessons to help them make the transition into their new normal as easy as
possible."
Vertical Mind Quick Contact Form