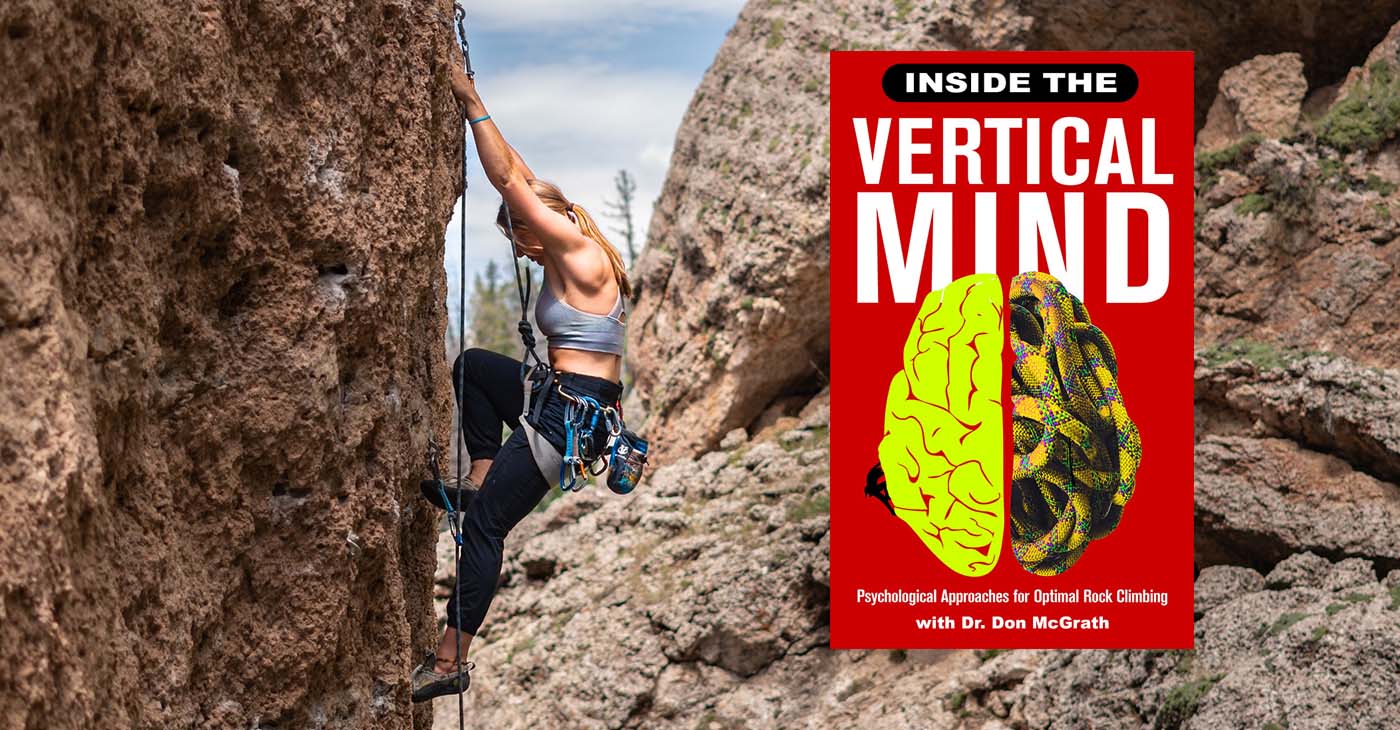 Bouldering
Bouldering involves climbing short, but difficult climbs without a rope. It requires extreme levels of effort for short periods of time, and every fall from the climb has the climber impacting the ground.
In this episode,Don and co-host Simon Hibbeler, a World Cup level boulderer who recently won gold at the GoPro Mountain Games, share psychological insights and lessons they have received through bouldering. They also climb with and help two guest climbers overcome challenges they are facing related to mental aspects involved with bouldering.
Episode Co-Host – Simon Hibbeler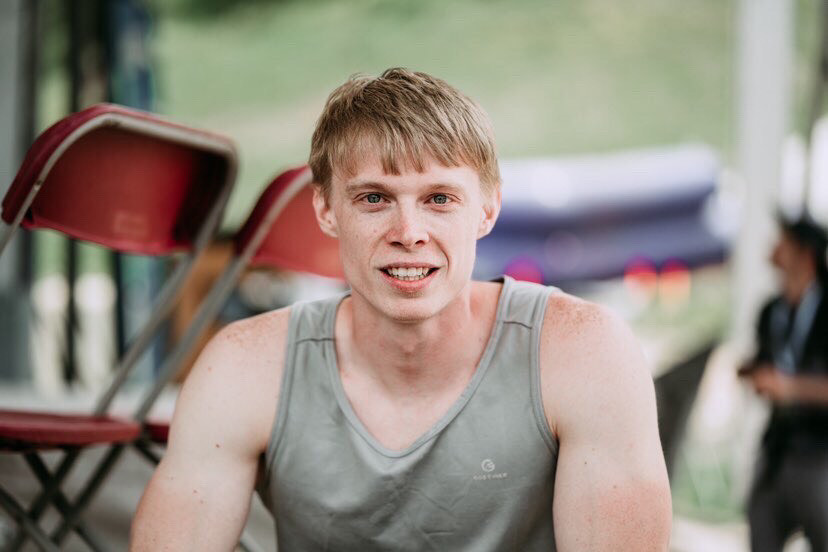 Preview video above. Click to view..
Co-Host Simon Hibbeler – Biography
Simon Hibbeler is a professional climber who embodies the spirit of taking risks and pursuing dreams. In the summer of 2014, Simon, along with his dedicated mother, made a courageous decision to sell their house in Iowa and move to Boulder, Colorado—the ultimate destination for climbers. This bold move was fueled by Simon's burning desire to become a professional climber, showing his unwavering determination to follow his passion.
Simon has competed in World Championships and World Cup competitions both as a youth and as an open competitor. Recently, Simon won gold at the GoPro Mountain Games bouldering competition held in Vail, Colorado and also won gold at the Beta Block bouldering competition, another of the North American Cup series in Montreal Canada.
Simon is excited to be a co-host on Inside The Vertical Mind because it will demystify many of the least understood aspects of climbing, the mental game. Simon said, "The mental aspect of climbing is critical because it all begins in your mind. I have found that when I was not fully committed to doing what needs to be done and achieve what I want to in climbing, I just didn't get the results I wanted. Once I became fully clear on what I wanted and fully committed myself to doing the work, my results have not only been much better, but they feel more meaningful to me."
Vertical Mind Quick Contact Form