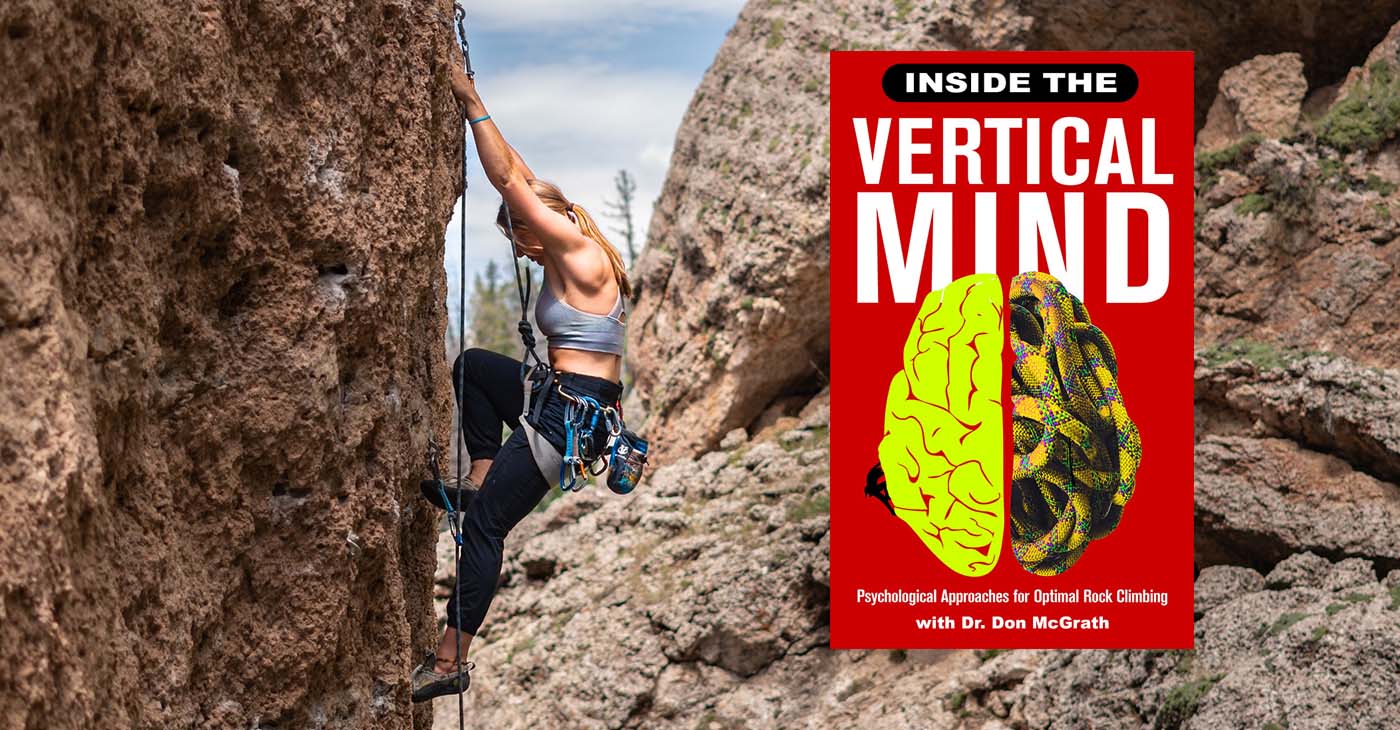 Flow
Flow is a state of effortless high-performance and many climbers experience this in their best performances. Flow is magical when it happens and we strive to create it as often as possible. In this episode, Don is joined by a Hazel Findlay who is an expert in Flow as it relates to climbing.
Together, Don and Hazel share psychological insights and lessons they have received through experiences with flow in climbing. They also climb with and help two guest climbers overcome challenges they are facing related to mental aspects involved with flow.
Episode Co-Host – Hazel Finley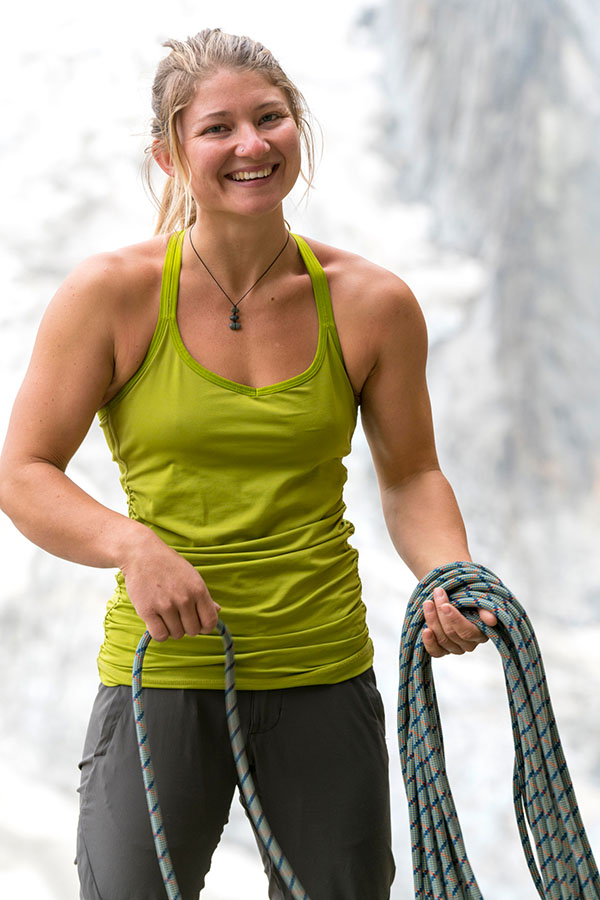 Co-Host – Hazel Finley Biography
Hazel Findlay's journey in the world of climbing spans 28 of her 34 adventurous years. A true prodigy, Hazel's competitive spirit shone brightly as she clinched the title of British junior champion six times during her youth. However, at the age of 16, she made a pivotal decision, leaving behind the allure of climbing competitions to immerse herself in the raw beauty of outdoor rock climbing, particularly trad climbing.
Over the past decade, Hazel has wholeheartedly devoted herself to a full-time climbing career, enabling her to traverse the globe and conquer captivating rock formations in diverse corners of the world. Hazel stands as the pioneer
among British women in several remarkable climbing feats.
She etched her name in history as the first British woman to master a trad route at the daunting E9 level. Hazel excels at sport climbing as well, having scaled the challenging
grade of 8c, and she's etched her legacy into the majestic walls of Yosemite's El Capitan.
Hazel's fascination with the psychological facets of climbing has made her an expert in the topic and prompted her to delve into the realm of coaching. With an acute understanding of the intricate interplay between the mind and climbing performance, Hazel's coaching expertise has become a guiding light for fellow climbers seeking to conquer their fears and limitations. 
Her coaching journey led her to establish "Strong Mind," a visionary venture offering a range of coaching and training products, including two impactful online
courses.
Over the past four years, Hazel's unwavering commitment has solidified her status as a trailblazer in the climbing realm. Her exploits include scaling challenging sport routes like "Tainted Love" (5.13d) in Squamish, mastering multipitch climbs such as the legendary "Salathe Free" (5.13) on El Capitan, and conquering intricate trad lines like "Magic Line" (5.14c)
also in Yosemite.
Hazel is excited to be a part of Inside The Vertical Mind and co-host of the episode on Flow. She feels that often the knowledge and insights gained through climbing stay within the climbing community, when they could be beneficial to many non-climbers as well. She is looking forward to sharing what she has learned about flow in climbing and helping others apply these lessons to climbing as well as other aspects of their life.
Vertical Mind Quick Contact Form