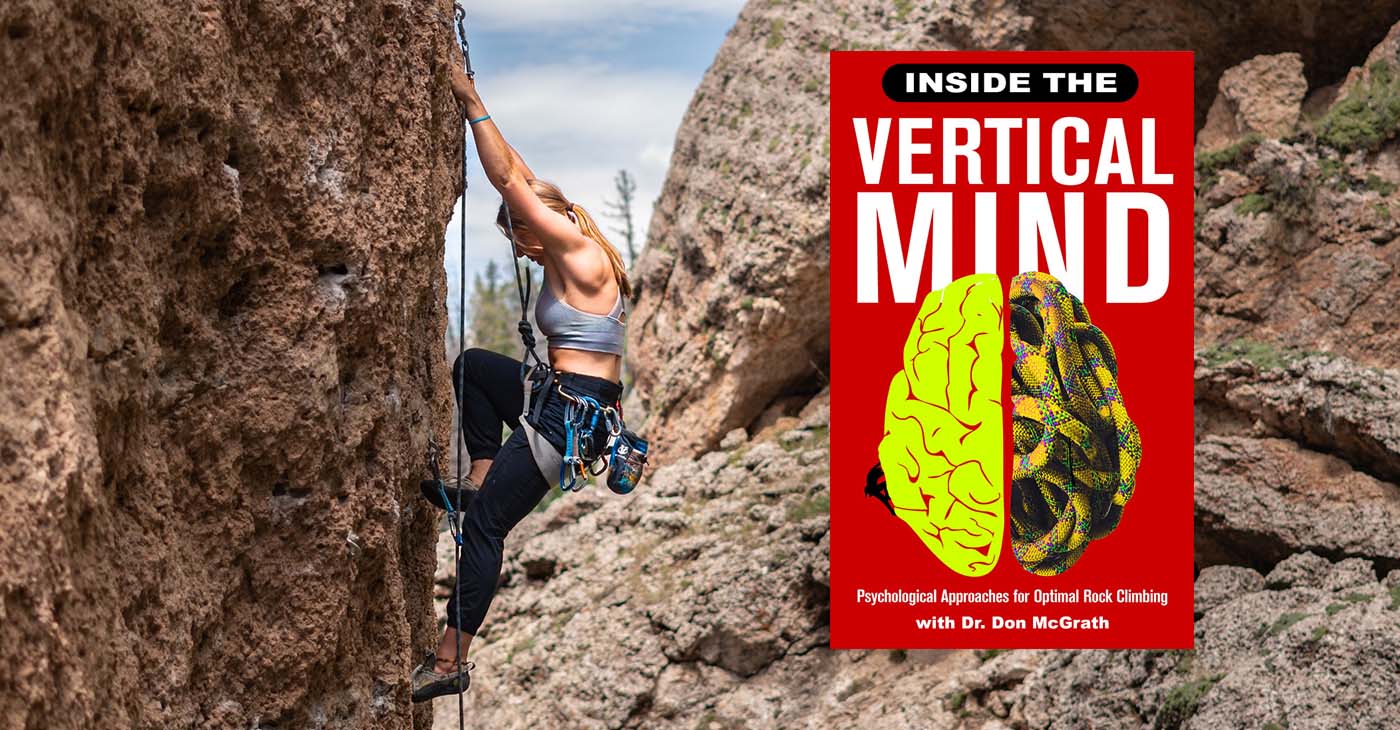 Healing through Climbing
During casting for Inside The Vertical Mind, we heard many stories of climbers whose lives have been fundamentally altered by climbing's ability to help in emotional healing. In this episode, Don and co-host Kevin Branford who began climbing at a very early age and became one of the top youth climbers in the world.
Kevin has been involved in climbing practically his whole life and found healing in it himself. Don and Kevin share lessons about healing they have received through climbing. They also climb with two guest climbers who also share their stories of how climbing literally saved their lives.
Episode Co-Host – Kevin Bradford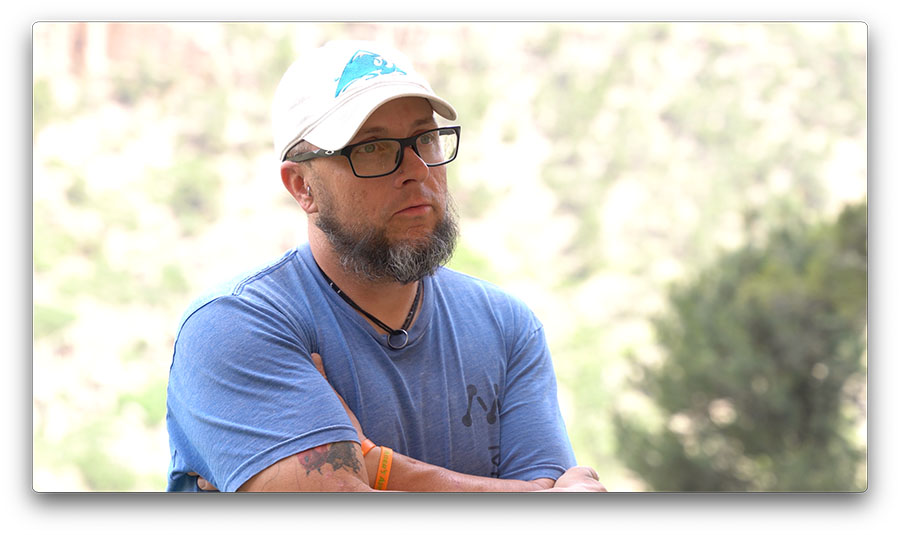 Preview video above. Click to view.
Co-host Kevin Bradford Biography
Since 1991, Kevin has been scaling the heights of the climbing world, pushing his limits and redefining what is possible. His unwavering passion for climbing led him to become a 5-time youth national champion, leaving a trail of awe and inspiration in his wake.
Among his most esteemed achievements, Kevin's crowning glory includes being a one-time Youth Continental Champion. The determination and dedication he exhibited on his path
to success served as a beacon of hope for young climbers aspiring to reach the summit.
In 2007, Kevin embarked on a new chapter in his climbing journey, taking on the role of a professional climbing coach. A natural mentor and motivator, he has earned a reputation for nurturing talent and bringing out the best in climbers. His most notable protégé, Megan Mascarenas, triumphed under his guidance, clinching a World Cup Championship and numerous victories in major competitions.
Kevin's innovation and ingenuity have not been confined to the walls of the climbing gym alone. With a staggering portfolio of over 1000 climbing hold designs that have revolutionized the climbing experience, he has left an indelible mark on theindustry and enriched the challenges climbers face on their ascents.
During his teenage years, Kevin was already a force to be reckoned with in the American competition climbing scene. As a member of the national team, he showcased his talent by claiming victory in the prestigious Tour de Pump series in 1994. The following year, he made history by participating in the climbing portion of ESPN's inaugural Extreme Games, which later became the renowned X-Games. In 1996, he further solidified his prominence by securing a win in his age division at the ASCF's Junior National Championships.
In 2001, Kevin and his wife lost their 5-year old sun Aiden in a tragic accident. He has been on a journey of healing from Aiden's passing and his roots in climbing have helped him on this journey.
Vertical Mind Quick Contact Form