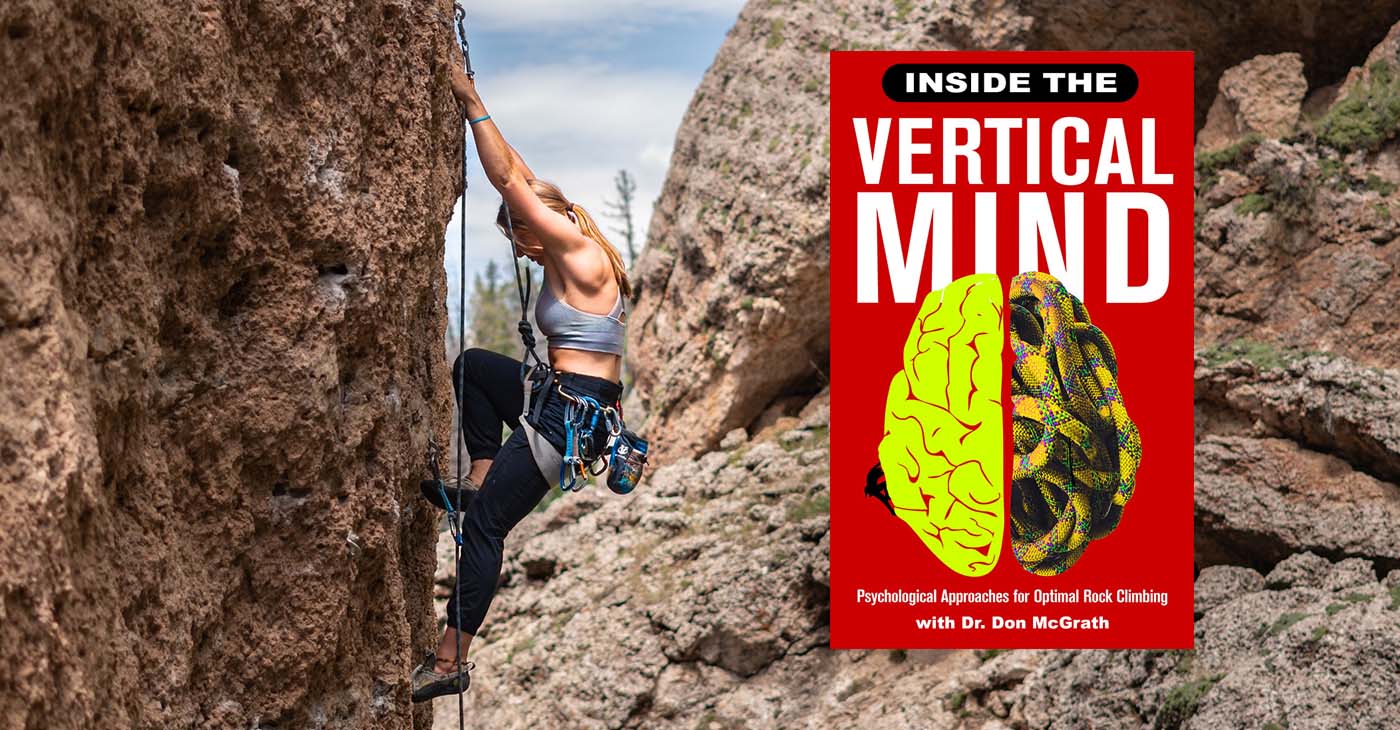 Traditional Climbing
Traditional (or Trad) climbing has climbers placing specially designed protection gear in cracks and fissures in the rock in place of the bolts used by sport climbers.
The protection gear can sometimes pull out of their placements if the rock breaks or if the placement isn't perfectly sound, leading to long falls that could result in serious injury or death. In this episode, Don and a top trad climber co-host (Wait 'til you see who this is!), share psychological insights and lessons they have received through trad climbing.
They also climb with and help two guest climbers overcome challenges they are facing related to mental aspects involved with trad climbing.
Episode Co-Host – coming soon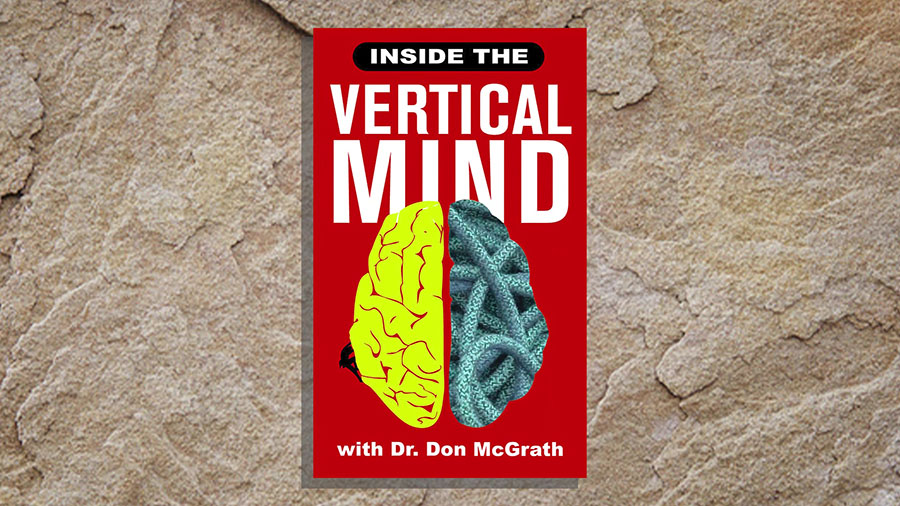 Preview video above. Click to view.
Co-Host Short Bio
Coming soon.
Vertical Mind Quick Contact Form